April 14 - 21, 2019
10:00 am
Comox United Church
This event has already occurred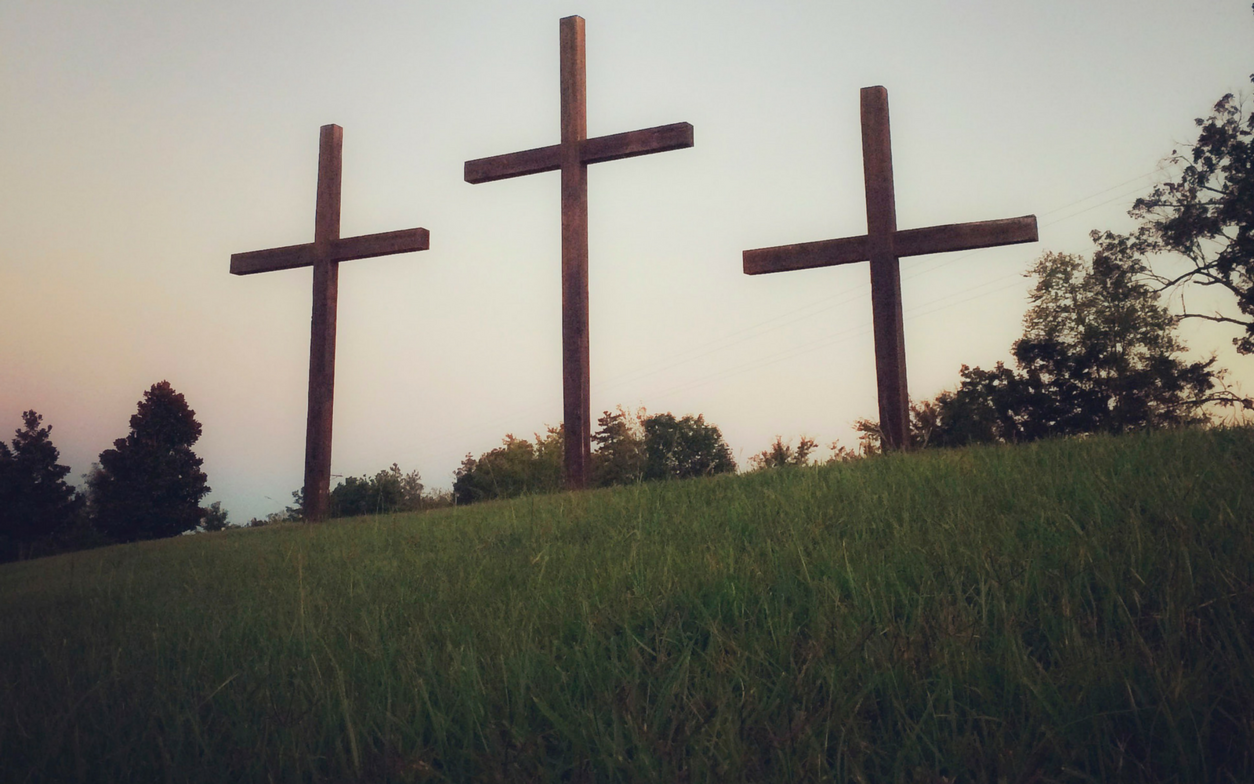 Join us at Comox United for our Holy Week services:
Sunday 14th April - Palm Sunday - Comox United Church - 10 am. We will use music and drama to walk the events of the last week of Jesus' life.
Thursday 18th April - Maundy Thursday - Comox United Church - 6 pm - Supper and service. This service will take us through the Last Supper and the garden of Gethsemane, with the meal being integrated into the worship service. Soup will be provided and you are invited to bring bread, cheese, or fruit to contribute towards the meal. If you would like to bring a large pot of soup, please let Rev. Keltie know. Comox United Church will be jointed by St. George's United Church and Comox Valley Presbyterian Chruch.
Friday 19th April - Good Friday Service - Comox United Church - 10 am
Sunday 21 April - Easter Sunrise Service - Goose Spit Beach - 5:50 am This traditional sunrise service will begin as we gather at 5:50 am, with the service commencing at 6 am. Please join us around the fire, enjoy our traditional sunrise service and fish breakfast. Please bring your own coffee/tea. Volunteers are needed to bring a barbeque, to set up, and to cook and serve the food. Please contact the office to volunteer (250-339-3966) or email Tracy Windle, at Click Here to e-mail Tracy
Sunday 21 Apri - Easter Worship service - Comox United Church - 10 am We celebrate the Resurrection of Christ at our church home with special music, drama and Daffodils.
You are welcome at all events - please join us!!