This event has already occurred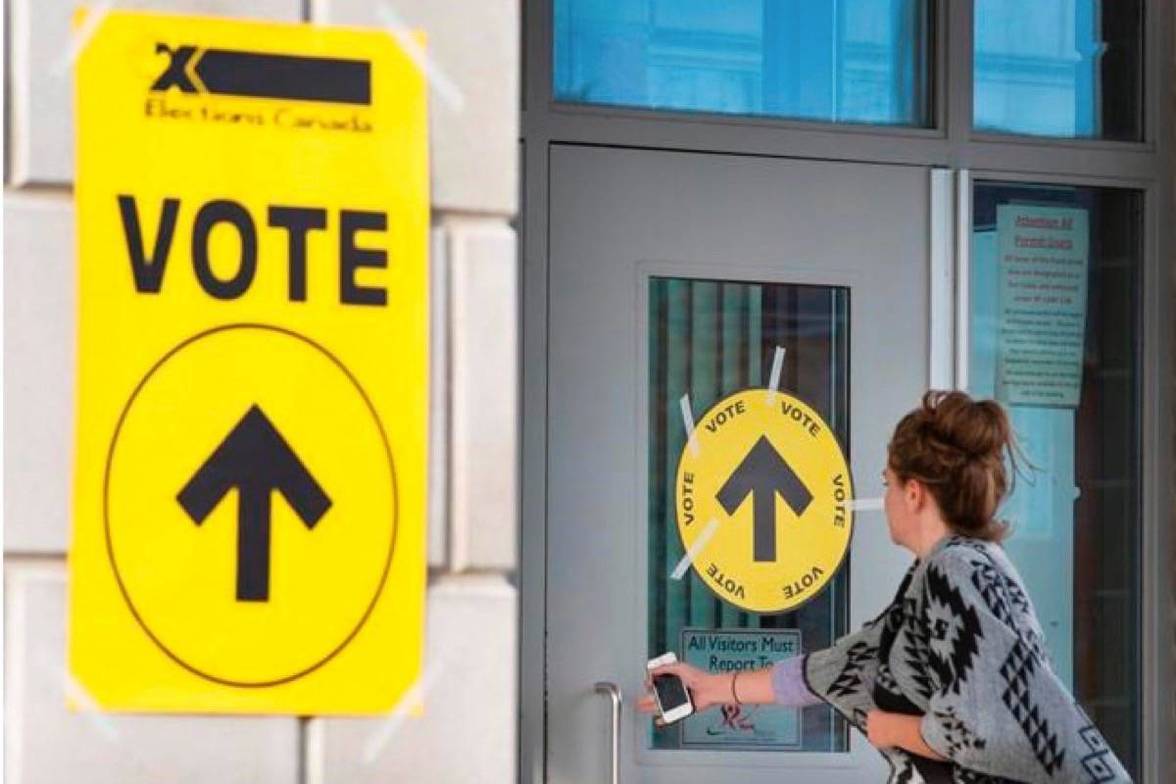 Save to your Calendar
Comox United Church is pleased to host an All-Candidates' Meeting prior to the Federal Election - your last opportunity to see all the candidates together in one forum before the election on 21 October. Don't miss this opportunity to hear them in an environment that promotes respect for each of them and their policies. The moderator will ask that you treat each candidate respectfully and outbursts or heckling will not be tolerated. Questions will be prepared before the forum and will address a variety of important issues of concern to the people of Comox, and of the nation. If you wish to have the forum address a particular issue or question, you may submit it before 10 October to [email protected] and the organizing team will attempt to incorporate it into the questions.
This forum will start at 7 pm, with a conclusion target of 9 pm. Come early for a good seat - during the last election, Comox United's forum was at capacity and a few were turned away at the door.
Unable to attend? The meeting will be live-streamed to YouTube by Bob Wells of MyTechGuys who is, at no charge, providing this feed as a public service. The stream can be accessed through the MyTechGuys website Click Here for their website in a new window - you may have to hunt for the YouTube Link!