Sunday, August 25, 2019
11:00 - 11:30 am
Comox United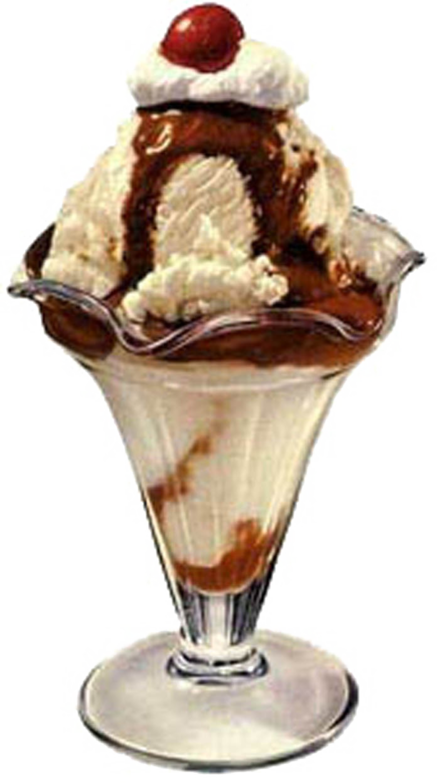 Ahh - summertime at Comox United. We live in a wonderful part of the world and enjoy a great worship community at our church. What better way to celebrate it than to have have a Sundae after church on Sunday August 25th. Sundaes served by donation to the Church Camp fund. These funds go towards the purchase of supplies and to providing a financial break to those who need it in order to attend camp.
Enjoy the worship service with our guest minister Rev. Trevor Malkinson and follow up with a delicious sundae. See you there!