Thursday, December 5, 2019 Next Date
10:00 - 11:00 am
Room L7 (lower level of the church building)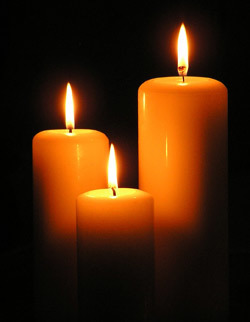 Come and join the Advent Bible Study - starting at 10 am Thursday 28 November. We will explore the stories at the heart of Advent and at the heart of our faith. All are welcome.