Environmental Issues & the United Church of Canada
Environmental Issues & the United Church of Canada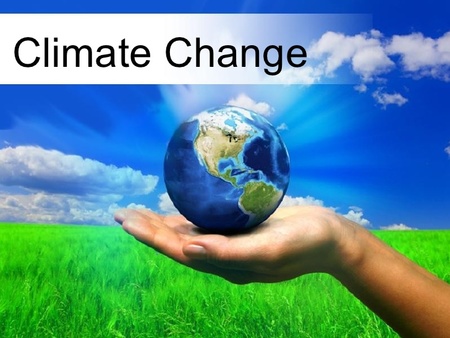 How is the United Church of Canada, and Comox United, involved in issues of climate change and environmental issues? We've attached a link to the United Church of Canada's work on the environment - and their page contains information about other groups and initiates that might interest you.
Climate change, and its impact on our world is something that affects us all, and it is essential that we all increase our knowledge.
For much, much more please Click Here to connect with the United Church of Canada's information on Climate Change You will be taken to a new window to view this information.
Ministry Social Justice & Outreach